So when did the penny finally drop at the publishing house that Henle editions can be more than just print editions? In my case this happened in March 2011 when I gave a talk about what Urtext means at the Music Teachers National Association (MTNA) conference in Milwaukee. And all anyone wanted to talk to me about was the iPad!
The first iPad had been launched the previous year, in April 2010. And it was incredible to see how many musicians at the conference were already using the device. And what's more, they were queuing up to ask when Henle was "finally" going to offer its musical scores in digital format. For a while we were a bit sceptical as to whether these other forms of publication would really offer advantages for our music, but the seed had been sown and begun to germinate. It was to take five more years – tough in parts – until we were finally able to unveil the fruits of our labours in February 2016. And I do hope that my audience in Milwaukee from all those years ago is happy with the result!
What turns a printed musical score into a Henle Urtext score? A few years ago we launched an advertising campaign focusing on the following key points: "Urtext – Commentaries – Layout – Printing Process – Paper – Binding". These criteria are the cornerstone of our "Henle" brand (together with service, which we offer to all musicians and our business partners). Now forget everything that only a print product can offer. And we're left with Urtext – Commentaries – Layout. If we were to offer PDFs of our musical scores (or any other format that merely reproduces the static musical text), which is the "digital" answer provided by many others, we would only diminish the quality. And this is not acceptable!
And what's more: this alone does not justify the use of digital media in our opinion. This platform can offer so much more (far more than what a PDF Reader app can do). Thus the desire for something that made the most of the advantages of the media was born. This is what drove us throughout the conception phase of the app. We wanted to develop a digital product that was just as suited to practising and performing as the print score but that offered genuine digital advantages on top.
A digital layout
Musicians value our clear, intuitive and aesthetically appealing engraving. Over the past 67 years we have achieved this using different processes – by hand engraving and also for many years using different music notation software. We were adamant that our superb engraving should be preserved in the app. Re-engraving the scores or even automatically creating a new layout for each score in real time in the app was out of the question due to cost and quality issues. Instead, we wanted to give the user as much flexibility as possible while still working with the existing engraving.
In order to do so, we cut up our printed scores, each stave or accolade is a unit in its own right. This means that it's not only possible to fill different display formats in the best possible way – for instance not having to have cut-off or half staves in landscape mode. In addition the user can also set up their own preferred layout by increasing or decreasing the width of the margin and having more or less "space" between the staves.
And this is what it looked like in our development tool:
"ScoreProducer" is the name of the tool developed by our amazing partner Touchpress. The red lines are used to separate the staves. The tool identifies the "gaps" automatically, although you have to give it a helping hand from time to time.
But perhaps you don't want this kind of flexibility and are one of those musicians who prefer to have the layout of the musical text exactly as you can find it in the print edition. And you probably know exactly where to look on the page to find a particular passage. No problem, you can just switch the layout to that of the print edition!
*
But I'd also like to draw your attention to a special function of our app that really makes the most of digital: with the piano score in chamber music you can remove the cue staves, for instance if you want to practise the piano part on its own. This means that you can fit more music on the page:
You can't do this on paper or with a static PDF!
And there's something else the print edition can't do either – a shortcoming that has dogged us ever since we began producing Urtext scores: Some musicians prefer editions without fingerings. Over the past few years we've reacted to this by offering two different editions – for instance with all keyboard editions of J. S. Bach – one with and one without fingerings. This is a very expensive way of doing things and we can't obviously do it for all of our editions. But the digital musical text allows for this: you can add or remove the fingerings and what's more, you can even choose between different fingerings:
Our development tool shows you the lengths to which we have to go to offer this luxury:
Each individual fingering (or indeed bowing mark) in our musical text has to be identified so that it can be switched on or off. Luckily "ScoreProducer" recognizes most of these markings of its accord, thanks to its smart programming.
Musicians are delighted with the flexibility of the musical layout. The possibility of adding further fingerings – historical ones, as well as those supplied by musicians today – is seen as being a real asset, especially as they can be used as the basis for one's own fingerings using the "annotation mode". This is where the strengths of the digital medium become really apparent.
To be continued …
DOWNLOAD THE APP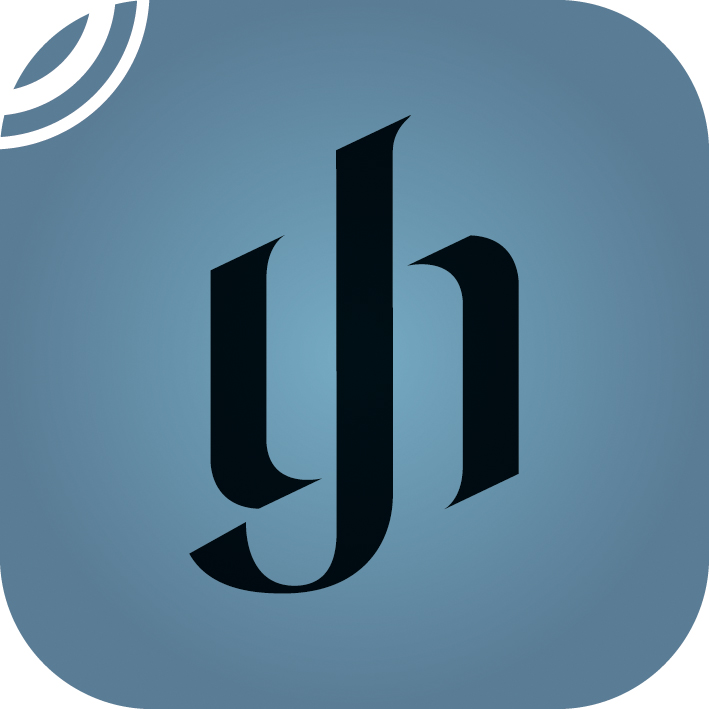 Download the app from the App Store to your iPad:

Available for Android Tablets in June 2016!
Find useful hints on how to use the app here.