It's one of the curious twists and turns in music history that the composer Ignaz Pleyel, so extremely famous and popular at the turn of the 19th century, is no longer at home today on concert stages around the world – his music is practically not part of the repertoire anymore. Conversely, we do, though, occasionally hear it in the city centre performed by street musicians, for it seems particularly appealing, sometimes even sprightly, and thus fills the purse as it did back then. Reason enough to deal more intensively with Pleyel in our Urtext series "Easy Repertoire".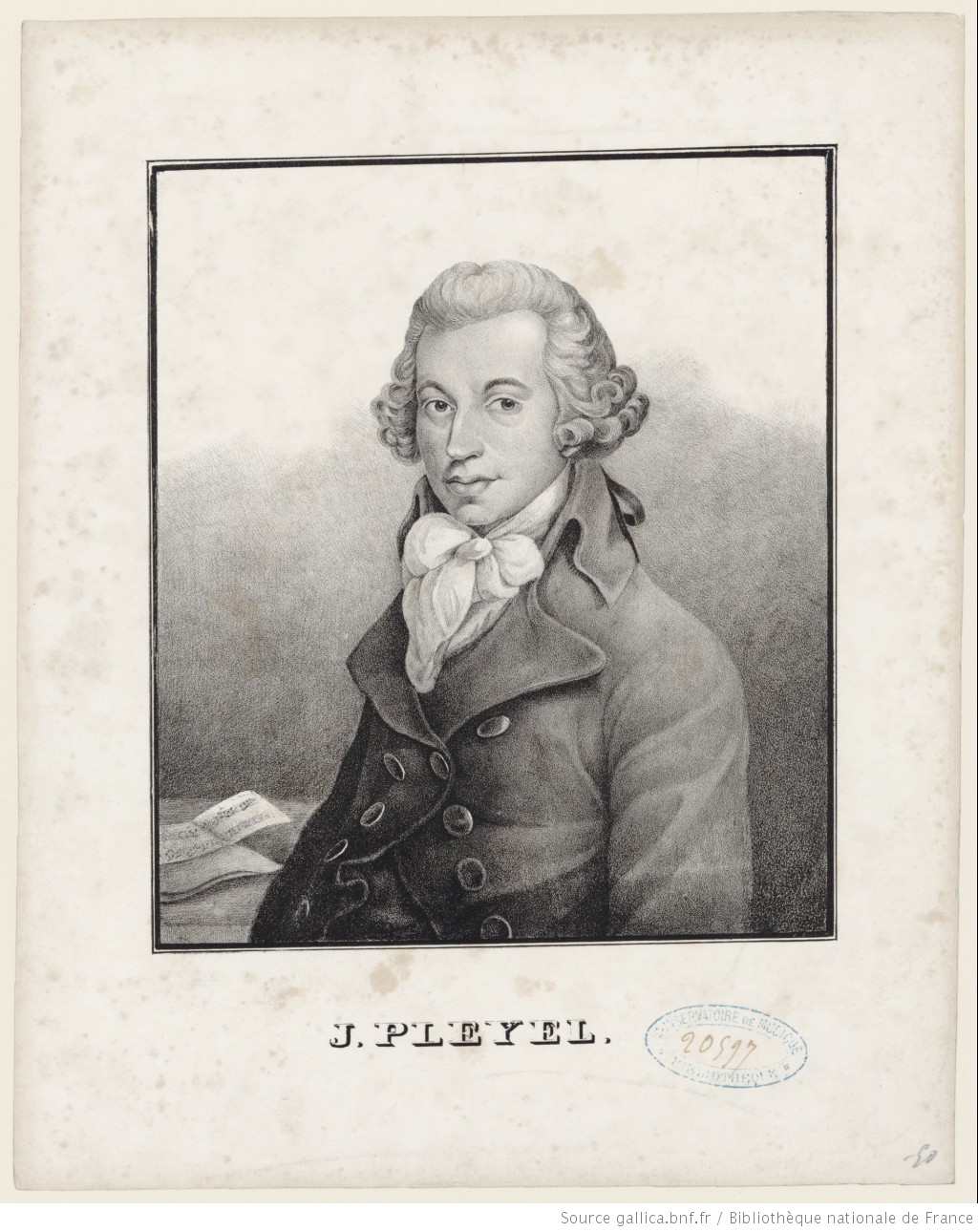 Pleyel was no newcomer to the Henle catalogue when we decided a few years ago to establish this new series. His works first found their way into our publishing programme covertly, so to speak, via the Haydn Complete Edition. For two piano trios, initially circulating under Joseph Haydn's name though now convincingly attributed to Pleyel, have already been available in an Urtext edition since 1976.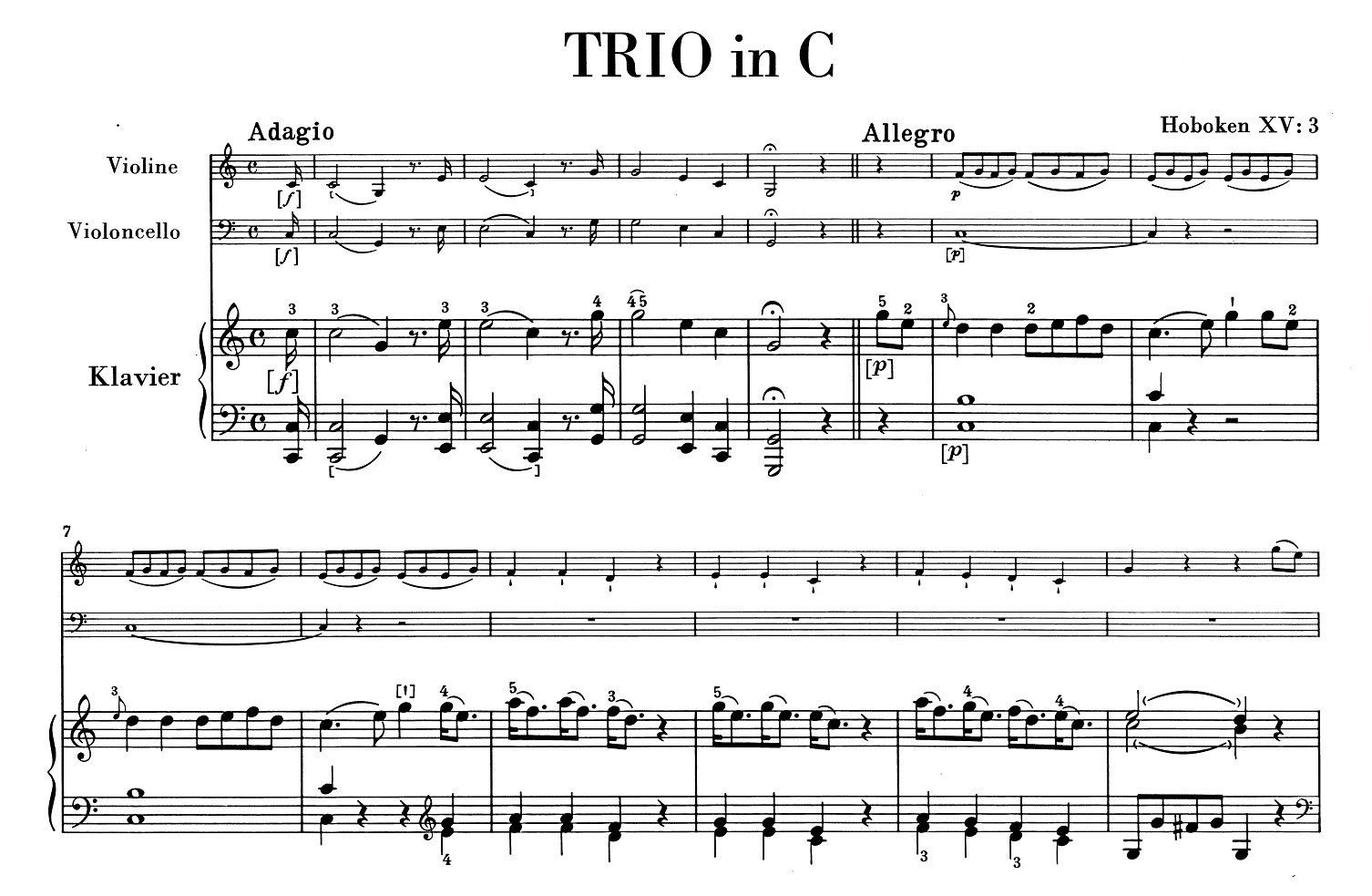 In addition, a selection of six single-movement sonatinas from the "Twelve Easy Sonatinas for the Piano-Forte", published in 1800, and three easy sonatas from the same year were included in 1986 in one of our anthologies "Sonatinas for Piano, Volume II, Classical".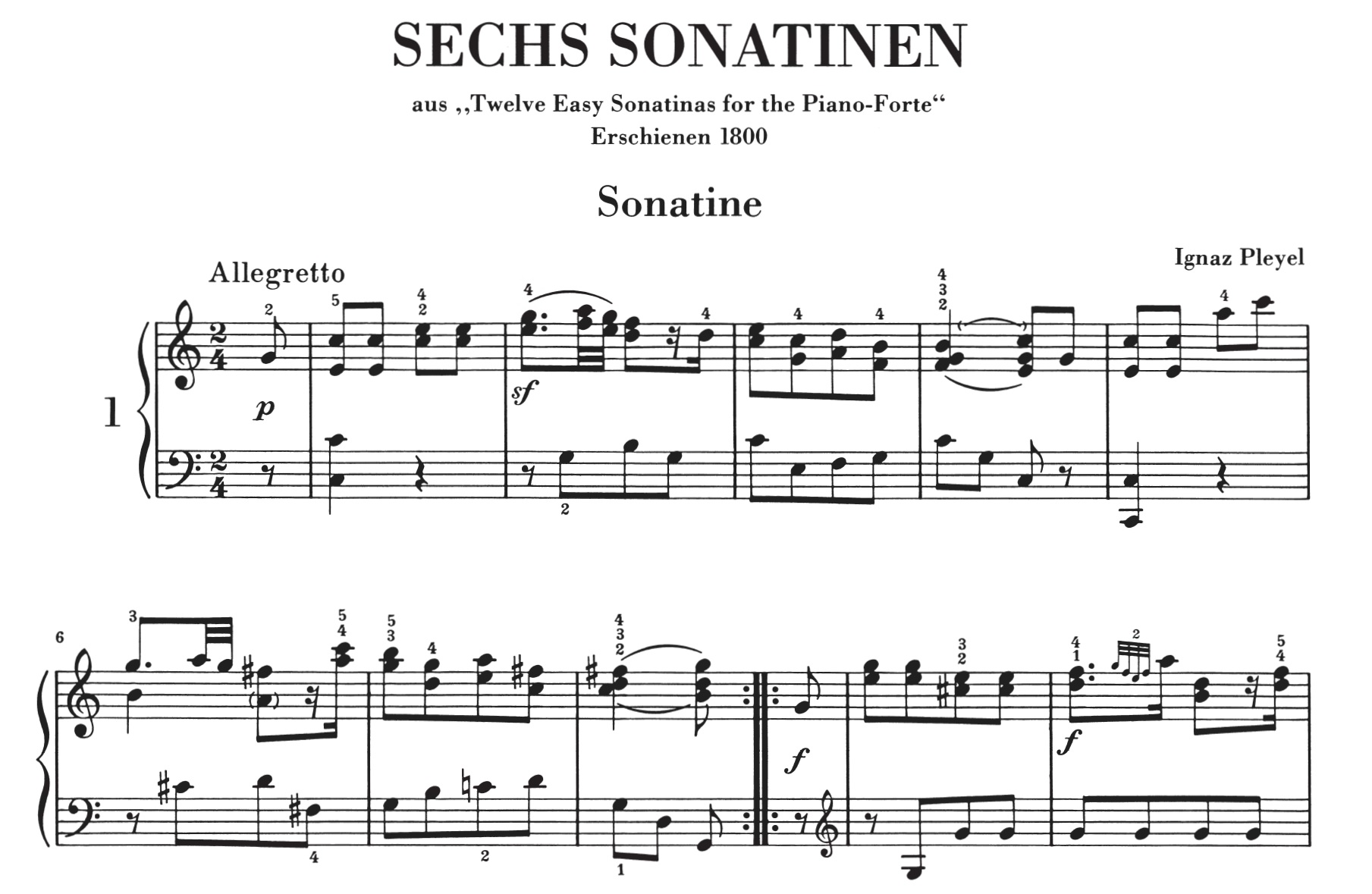 Both the trios as well as also the sonatinas are, as already noted in the English title of the latter, quite easily playable representatives of their genres and so ideally suited for early ensemble playing and/or beginners' lessons – a repertoire segment that we were not deliberately servicing in the past.
This, however, started to change some time ago, as we made it our mission also to produce Urtext editions of compositions particularly of interest to the music-school and amateur-player market. Just think of our series "At the Piano", presenting 12 editions of well-known pieces by the great composers, which can be performed not only by advanced pianists.
We have a plan, even if we don't officially call it such, to focus more on the "Easy Repertoire" for all our main instruments. And here Pleyel plays a central role in the violin duo genre: Now published are three volumes of familiar pieces, presenting a nice package indeed for music-making at home and for teaching purposes.
With great success Pleyel opulently satisfied the violin-duo genre. Rita Benton's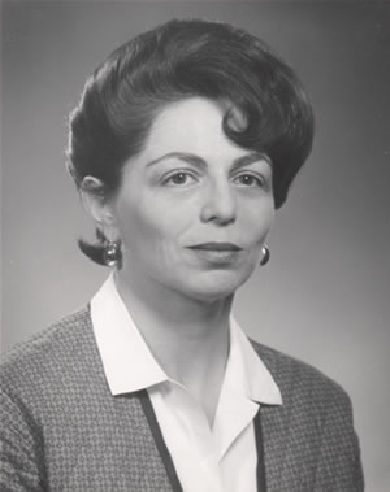 excellent Pleyel works' catalogue identifies altogether eight "Livres or Œuvres de Duos de Violon" composed between 1788 and 1806, for seven of which we can still readily locate printed exemplars today (the seventh of the eight groups can no longer be accounted for).
Born near Vienna in 1757, Pleyel soon moved to Paris, becoming not only "world famous" as a composer but also known as a successful publisher and instrument maker. Yet even before his music business was founded in 1795, the first editions of his violin duos had appeared in London and Paris. The very first music print, the group of six duos published as Opus 13 by Longman in 1788, then introduced a comedy of errors about the duos' authenticity and numbering. For Pleyel publicly complained in June of the publication year that this Opus 13 was published under his name but did not issue from his pen. This statement is very bewildering (he also claimed that at this point in time he would still not have written anything in this genre). Then a decade later just those duos reappeared as "1er livre de duos" in Pleyel's own publishing house. Meanwhile, numerous reprints had sparked off a great muddle with the work numbers: André in Offenbach published the pieces as Opus 64, and Artaria in Vienna as Opus 5; the pirating of these editions in German-speaking countries adopted these numberings and peddled them further, thus spreading the first duos with three different work numbers across the continent, to the British Isles and later worldwide.
The second volume with six duos that Henle presents under opus number 23, was likewise still published by Longman in 1789 (Op. 15) and Boyer (Op. 17) as "2e Livre de Duo". More important for the reception were, however, the reprints by André and Schott under the work number 23, which was subsequently erroneously established and is still associated with these demanding concert duos to this very day.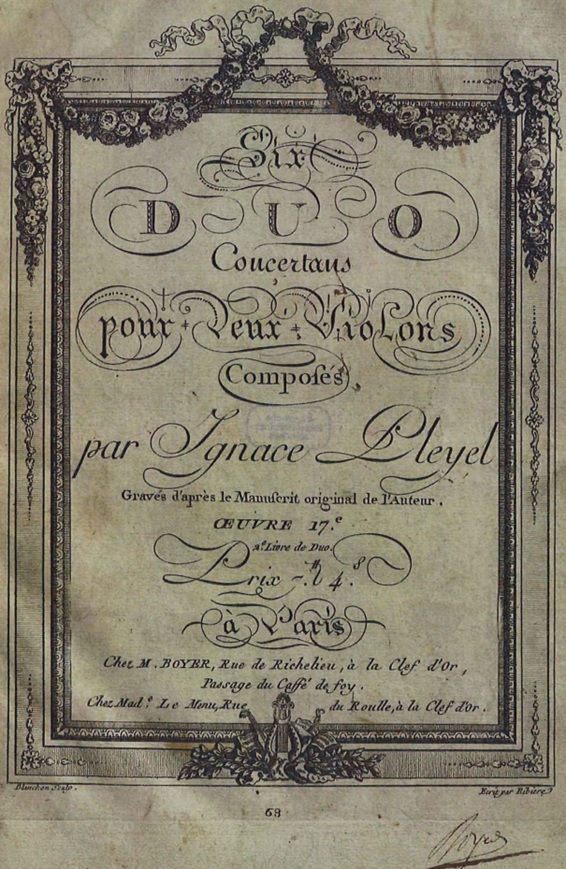 In order not to be once again called a forger, Boyer, incidentally, printed the comment on the title page of his edition, "Gravés d'après le Manuscipt original de l'Auteur" ("Engraved from the composer's original manuscript"). If this were the truth, then the composer and publisher were evidently not aggrieved over the longer term.
Another group appearing last year from Henle are the "Six Duos faciles et progressives" – easy duos of increasing difficulty –, published after the 3rd and 4th books (1789 and 1795/96) in Pleyel's own music business (1796) under the designation "Oeuvre 5e de Duo". Numerous work numbers for these duos, now clearly composed and assembled with a pedagogical approach, circulated in various reprints, depending on the respective publishing-house numberings: Opp. 32, 35, 40, though the number 48, assigned in turn by André in Offenbach has prevailed to this day.
The last group of six appeared in November 1806, again from Pleyel's own music business, after the sixth group had previously seen the light of day in 1799. This "8e Livre de Duo" – No. 7 is, as I said, not documented – seems to represent a kind of afterthought to the genre. Added on the title page of the first edition is: "At the urging of several teachers, the author has been engaged in this purely elementary work."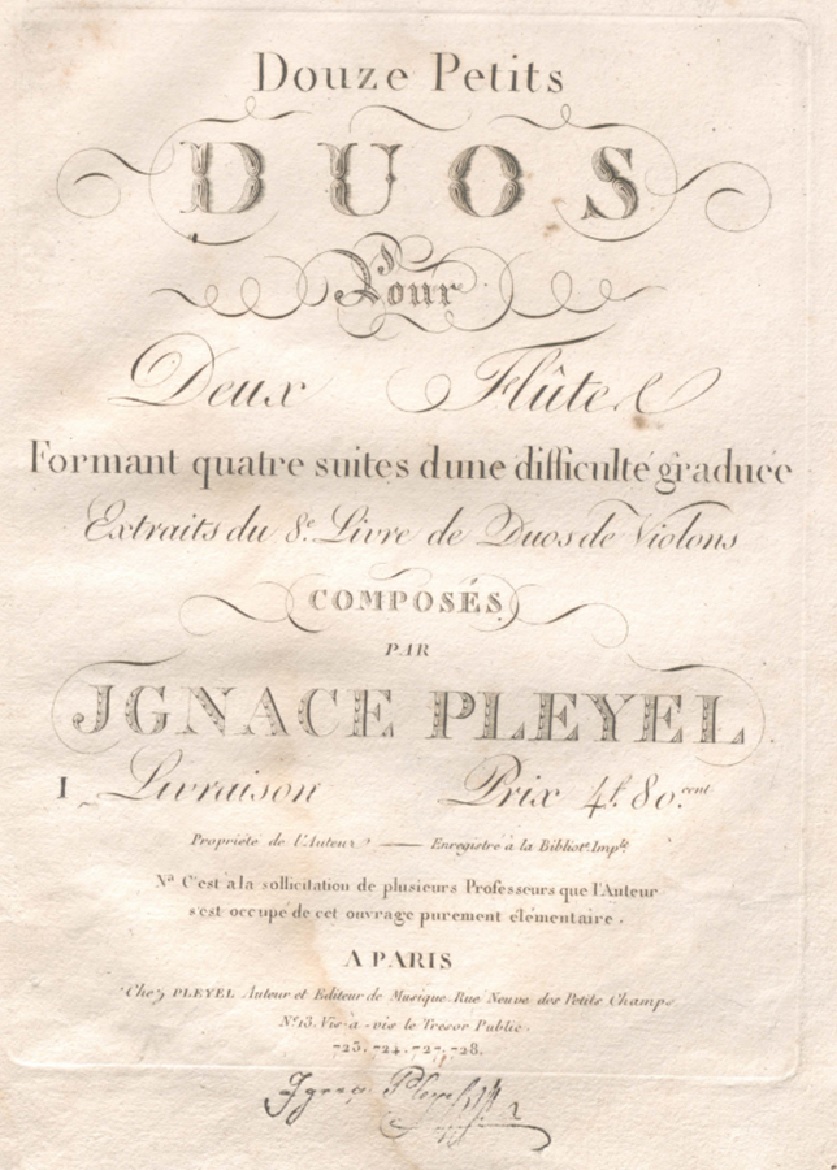 Planned, in fact, as the title also reveals, was a group of 12 (!) duos: "Twelve little duos for two violins, constituting four suites of graduated difficulty". Only the first two instalments of this planned series assembled in our Urtext edition can, however, be accounted for today. Once again, the pedagogical aspect is strongly foregrounded. The well-known duos are relatively elementary at the outset, though without ever sounding banal. Quite the converse, beginners are still playing them today with great enthusiasm.
In our editions, by the way, we have decided to publish the duos in both the performing score (without fingering and bowing) as well as also in separate, enclosed parts (with fingering and bowing) – entirely in the spirit of a practice-oriented Urtext edition. For the fingering and bowing we have turned to a very experienced teacher, Evelyne Grüb-Trauer.
In graduated challenges – from Opus 8 via "Opus 48" to "Opus 23" – Henle fans can now make music from this wonderful performance literature wherever it can be enjoyed. Even, happily, on the street!
Here is a little acoustic appetiser: