The last great Romantic of the twentieth century, Richard Strauss, is one of the most performed composers in the world to this day. However, his artistic standing often contrasts starkly with the flawed quality of the musical texts that has been available up to now.
We will now present the most important concertante and chamber music works in reliable Urtext quality – in many cases for the first time ever. Outstanding artists and performers of Strauss are lending us their support for this exciting project.
Horn Concerto no. 1 E flat major op. 11
"This new edition of Strauss' first horn concerto is really superb! I greatly admire Professor Peter Damm, and his preface is of great interest to and important for all horn players in the world."
Radek Baborák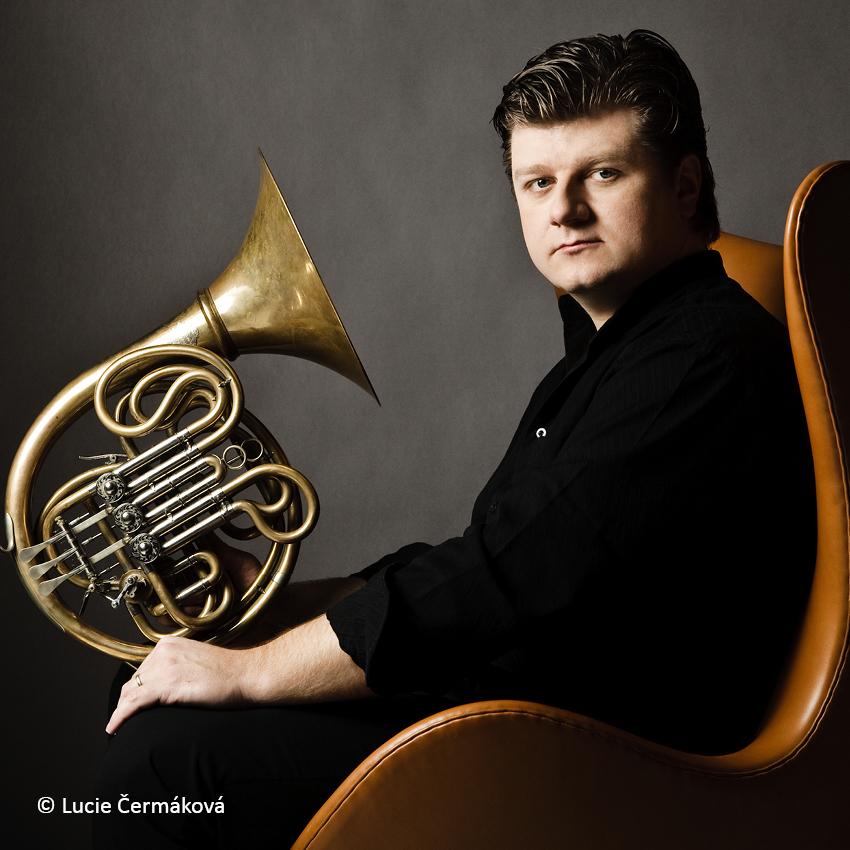 "This edition really convinces me! Peter Damm's instructive preface, the intelligent page-turns, and, last but not least, the exceptional printing quality. This edition should be included in every horn player's library."
Bruno Schneider
Musikhochschule Freiburg im Breisgau (Germany), Professor of French Horn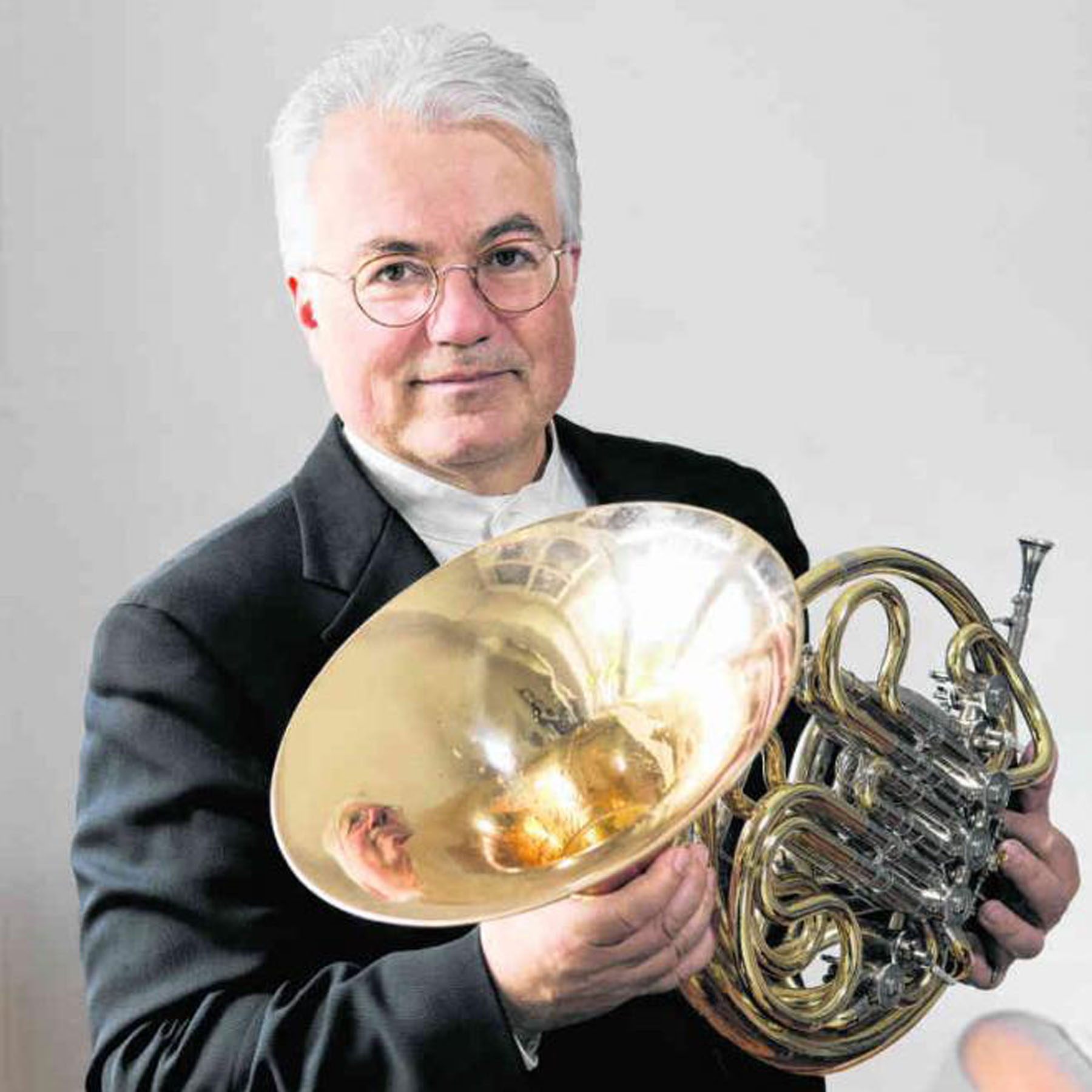 Horn Concerto no. 2 in E flat major
"Finally! 70 years after publication of the first edition of Richard Strauss' second Horn Concerto, the meticulously edited new edition by Henle, which has consulted all of the sources, clears up numerous errors in the musical text. A number of printing errors and wrong musical terms have been corrected and misleading amendments by the editor have also been removed. Moreover, the new edition far surpasses the old one as far as its clear layout and the clarity of the printing are concerned. And the fact that there will also soon be new orchestral material to accompany it is extremely welcome. Without a doubt, this is a real prize for all horn players, conductors and Strauss lovers!"
Constantin Trinks
Conductor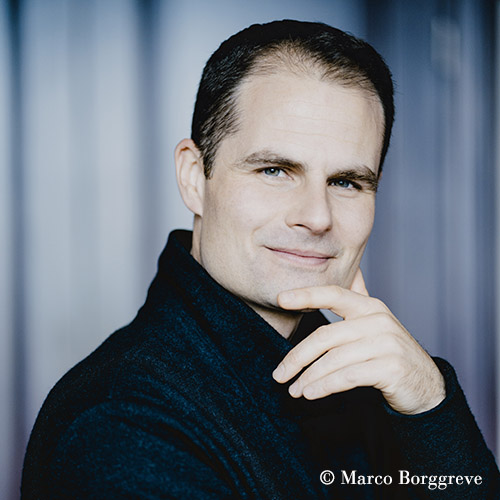 "This is a beautiful edition, complete in every way. The introduction by Mr. Schellenberger narrates in colorful detail the well-known story of its origins and the subsequent alterations by the composer. The mistakes and inconsistencies have been repaired and meticulously foot-noted with sources. The new piano reduction has removed some of the difficulties of the past, and the elegant font on cream-colored paper is a pleasure to read. This is the definitive version we have needed."
Elaine Douvas
Met Opera, Principal Oboe
Juilliard School, Oboe Instructor and Woodwind Dept. Chairman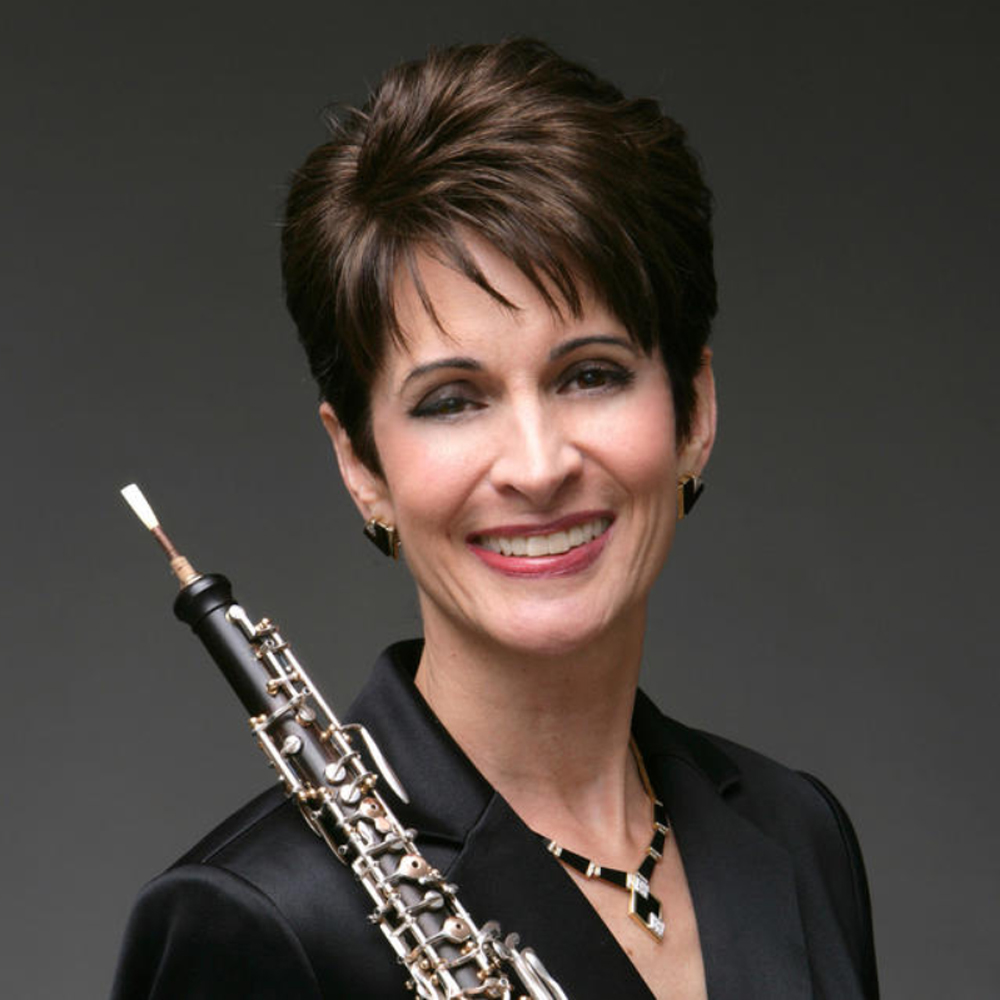 "We oboists urgently needed a new edition of Strauss' oboe concerto. How wonderful that it has now been published by Henle!"
Juliana Koch
London Symphony Orchestra, Principal Oboe
Royal College of Music, Professor of Oboe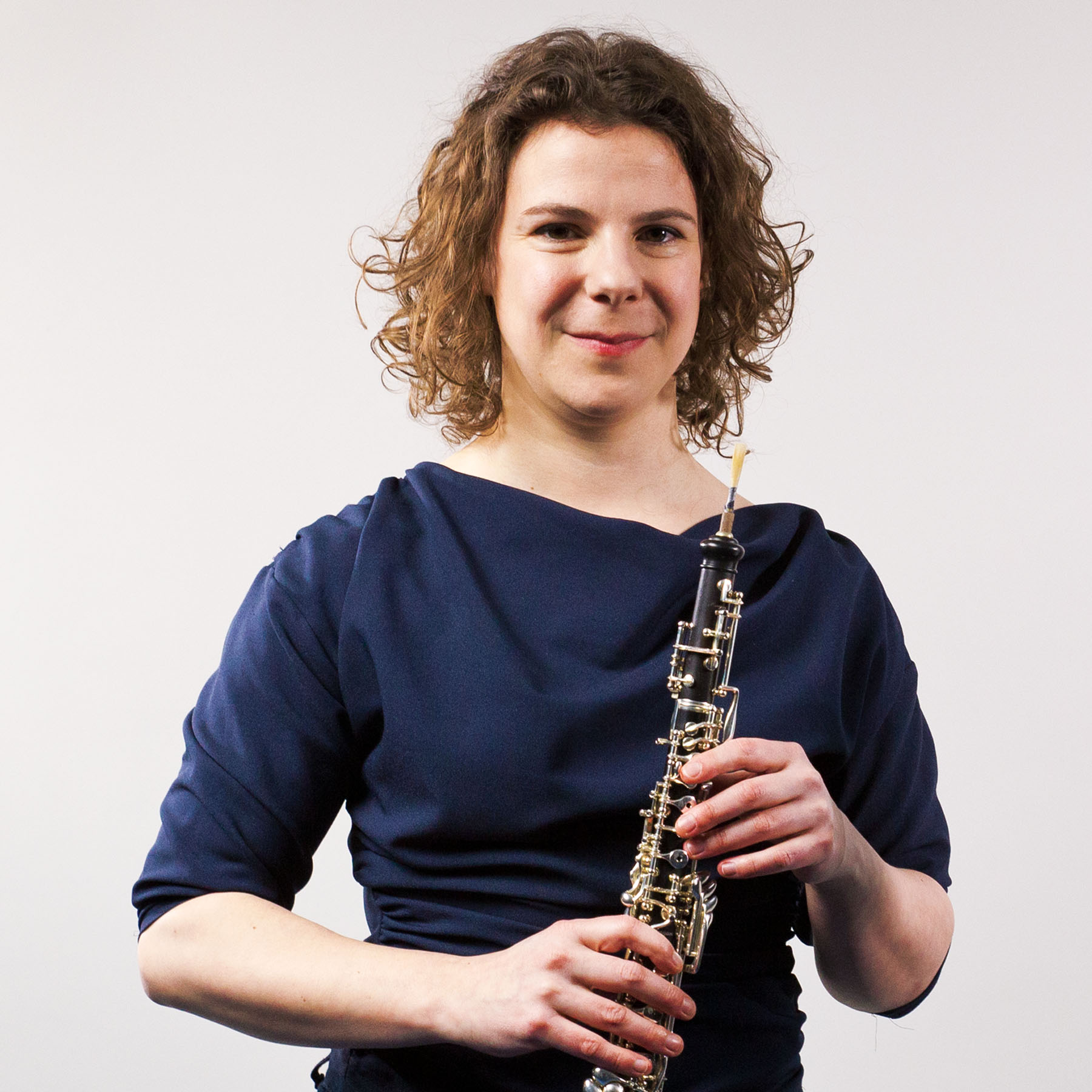 Editors and their team at G. Henle Publishers. On the left: Editor-in-chief Dr. Norbert Müllemann and Prof. Hansjörg Schellenberger (editor of Strauss' oboe concerto) together with Henle's managing director Dr. Wolf-Dieter Seiffert. On the right: Prof. Peter Damm (editor of Strauss horn concerto no. 1) together with Henle editor Dr. Dominik Rahmer.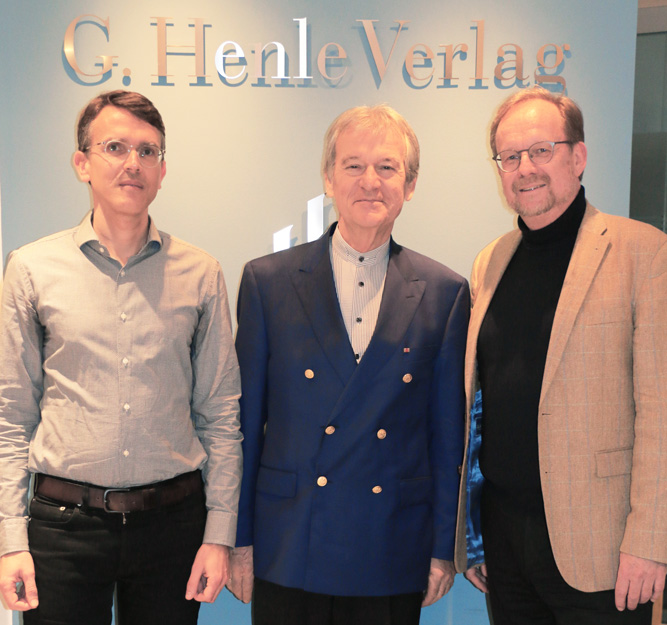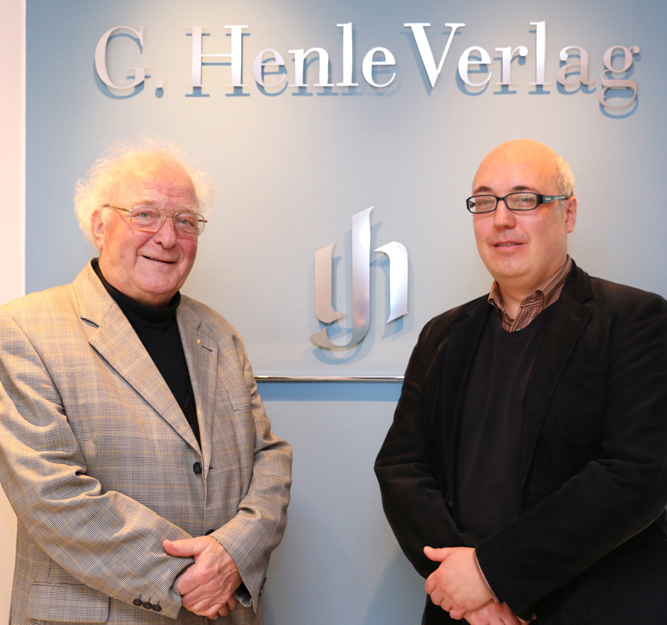 ---

February 27th, 2020. High-ranking visitors to our publishing house in Munich! We have been very happy to have the two world-class oboists Juliana Koch and Hansjörg Schellenberger with us. Supported by a professional camera team we produced a short video about our new and therefore only Urtext edition of Richard Strauss' oboe concerto, edited by Hansjörg Schellenberger.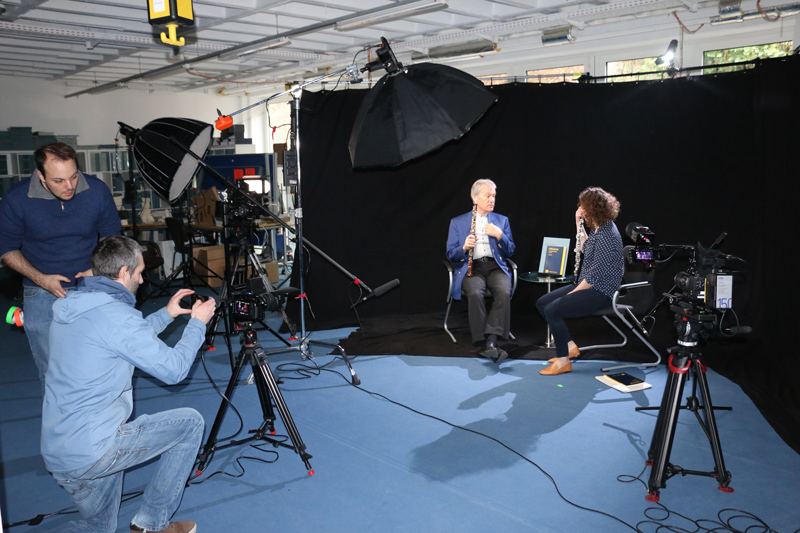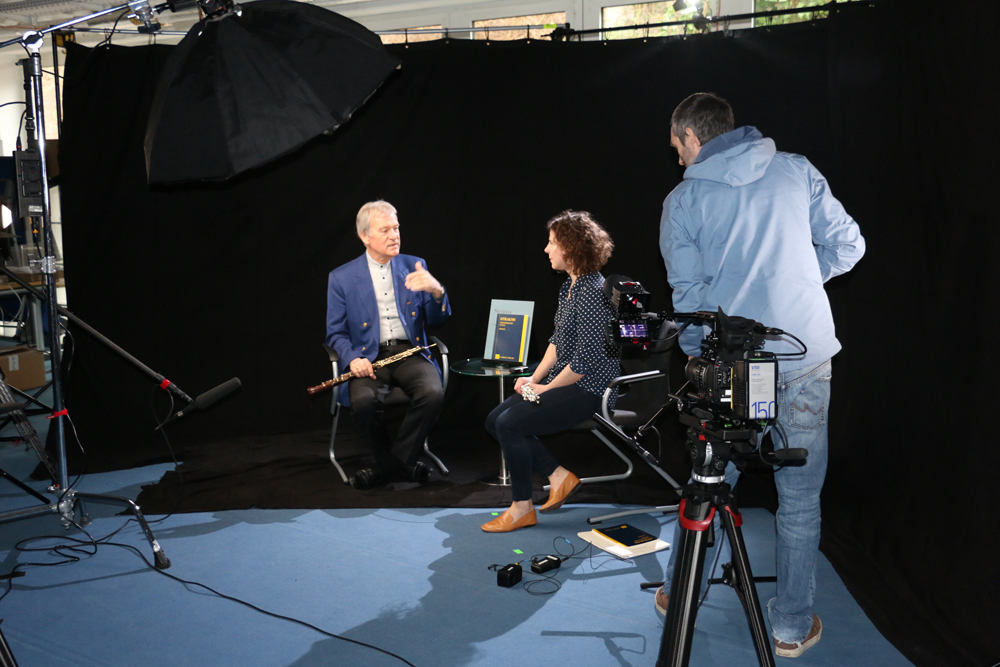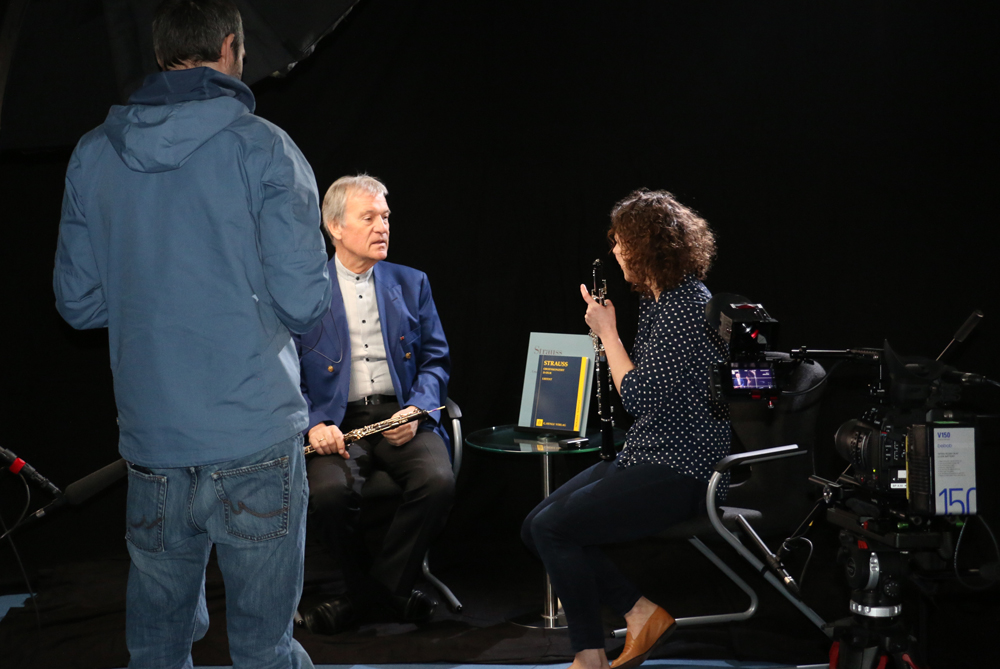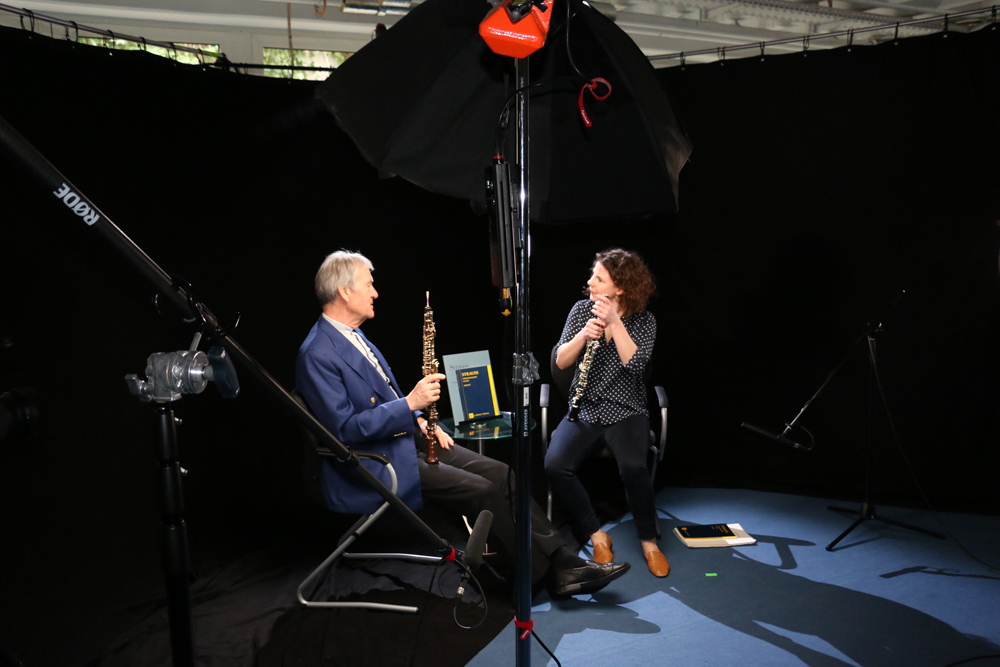 Have a look at the short version of the video showing oboists Juliana Koch and Hansjörg Schellenberger talking about our edition of Strauss' oboe concerto! For the video in its full length please visit the detail page of the edition.